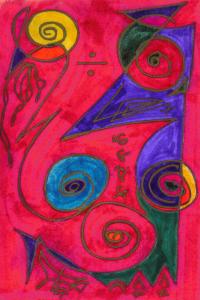 We want to thank everyone for the huge increase in visits to our images.
We have worked for over 26 years creating these healing imprints. These are light patterns that speak
to the feeling level and help support through insightual volume recognition. That is to say, insight is given
more room to enter into a relationship with you.

We have found that, just like the difference between talking to someone you like on the phone, and actually
being with them in person is a richer experience, so too it goes with the images you see here on our webpage.

Either way, thank you very much for taking the time to view our images.